A Musical Culture Clash formed on the backstreets of Barcelona now based in the UK feat. Tap Dance, Body Percussion, Stompin' Sing Along Tunes & More!
Both band members are keen lyricists with an eye for writing about social and cultural themes and their words are integral to the bands make up and trajectory.
Influenced by old school folk & hip hop sounds, alternative rock, world and experimental music the band have just recently finished an exploratory period of intensive recording where they released three albums over two and a half years.
They began with 2017's acoustic statement 'Rebel Heart Club' and followed up in 2018 with musical collage 'B Side Fantasy'.
Just before the pandemic began the band completed their third album 'Gravitate' which showcases their new 'Electro Alt Hop' sound with songs that have since had radio coverage on amongst others BBC Essex & BBC Introducing.
They've now got several projects currently on the go including the evolving 'Acoustik Alt - Hop' sounds of 'Soapbox 21', a musical graphic novel, a new record label and new material being recorded - as ever the band cease to remain static and continue to look for new innovative ways forward with their music.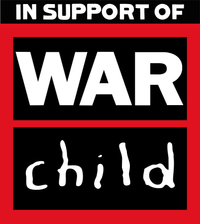 Now based in the UK and on a year long tour in a campervan raising awareness & money for War Child who do magnificent work to protect, educate and stand up for the rights of children in war, the band are on the hunt for gigs & community workshops.
Contact: kidhyenamusic@gmail.com / 07864 719665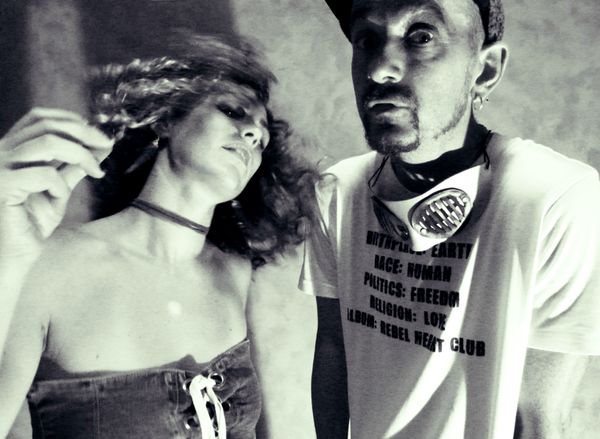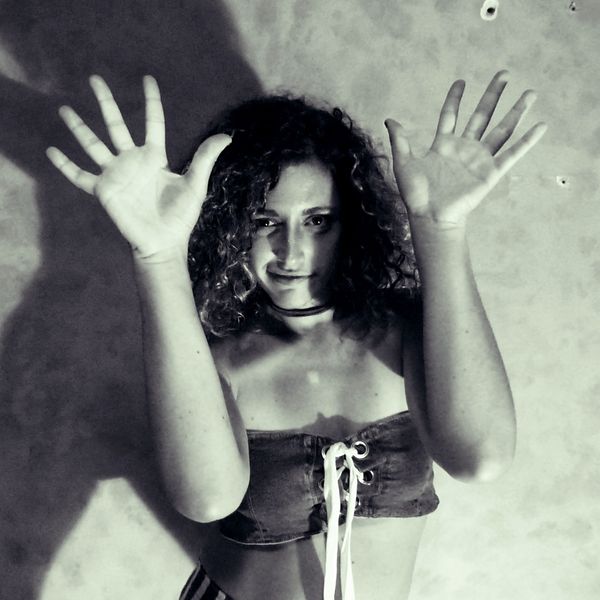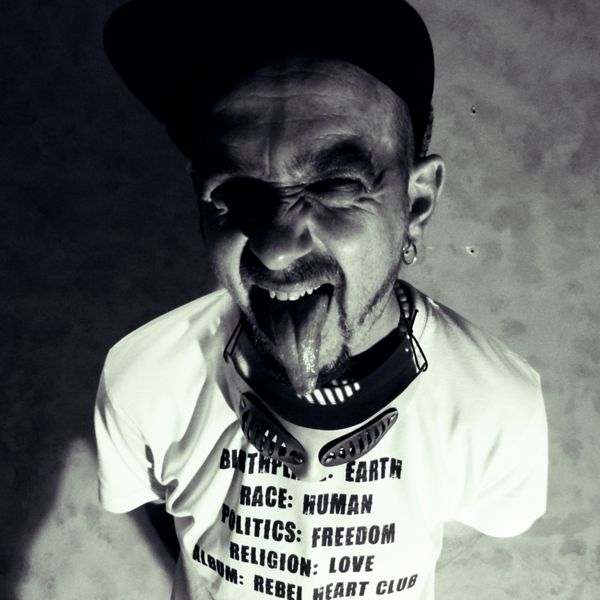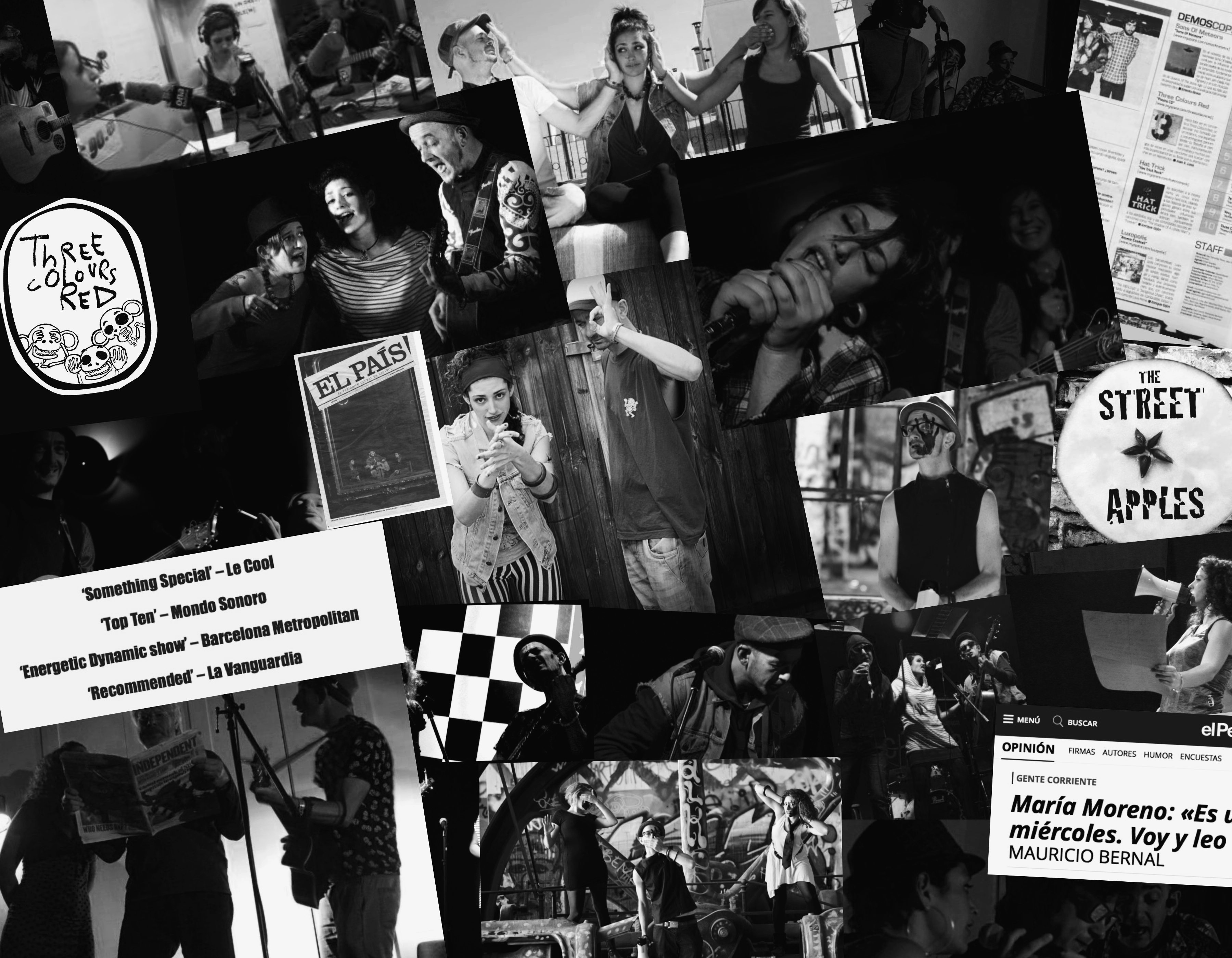 This is a band founded by two souls who were brought together by a shared thirst for writing lyrics with a social & political twist whilst wrapping them with everyday and nature based imagery.  
Mr Kid (Bassist, Guitarist, Songwriter, Vocalist, Percussionist) had recently moved to Barcelona and was keen to innovate and explore his music in a different way. Being a keen a percussionist he was immediately taken by the new rhythms he was discovering on the streets around him and so he set about redefining his approach to songwriting.
Miss Hyena (Synthesizer, Tap dancer, Vocalist, Lyricist, Pianist) at the same time was starting out on the live circuit with spoken word & spanish rap using the pages and pages of writing she had accumulated over the years.
After a mutual friend introduced them in 2009 & alongside the soulful vocals of 'Sofia Granato', they formed vocally driven three piece band 'Three Colours Red' whose infectious energy filled venues and garnered national press attention.
The band ran its natural course and eventually they left for Berlin starting a new act 'The Street Apples' that focused on harnessing the power of the audience into the show whilst also collaborating with different artists.
They played in venues across Europe and the bands live experimentation helped break new ground for what now is 'Kid Hyena'.

In 2017 the band cut ties with 'The Street Apples' seeking to explore new musical directions and record new material. As 'Kid Hyena' they immediately entered the studio for an intense period of exploration and experimentation with their sound.
Over this period the band self-produced three albums. Their debut 'Rebel Heart Club' was recorded in Tarifa, Southern Spain and provided a great springboard for some impassioned live shows as they returned to Barcelona. 
Back in BCN since mid 2017, in April 2018 the band unexpectantly released an album of musical collages entitled 'B Side Fantasy' this genre crossing album provided the inspiration to move forwards with the fresh new 'Electro Alt Hop' sound and songwriting that you hear today.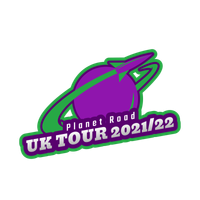 Recently they have self produced a new album entitled 'Gravitate' and selection of videos that represents this new sound. Now based in the UK in the south east where they have had radio coverage on amongst others BBC Essex & BBC Introducing, the band are planning a year long tour from the autumn of 2021.